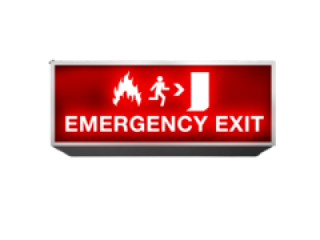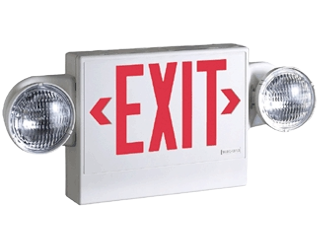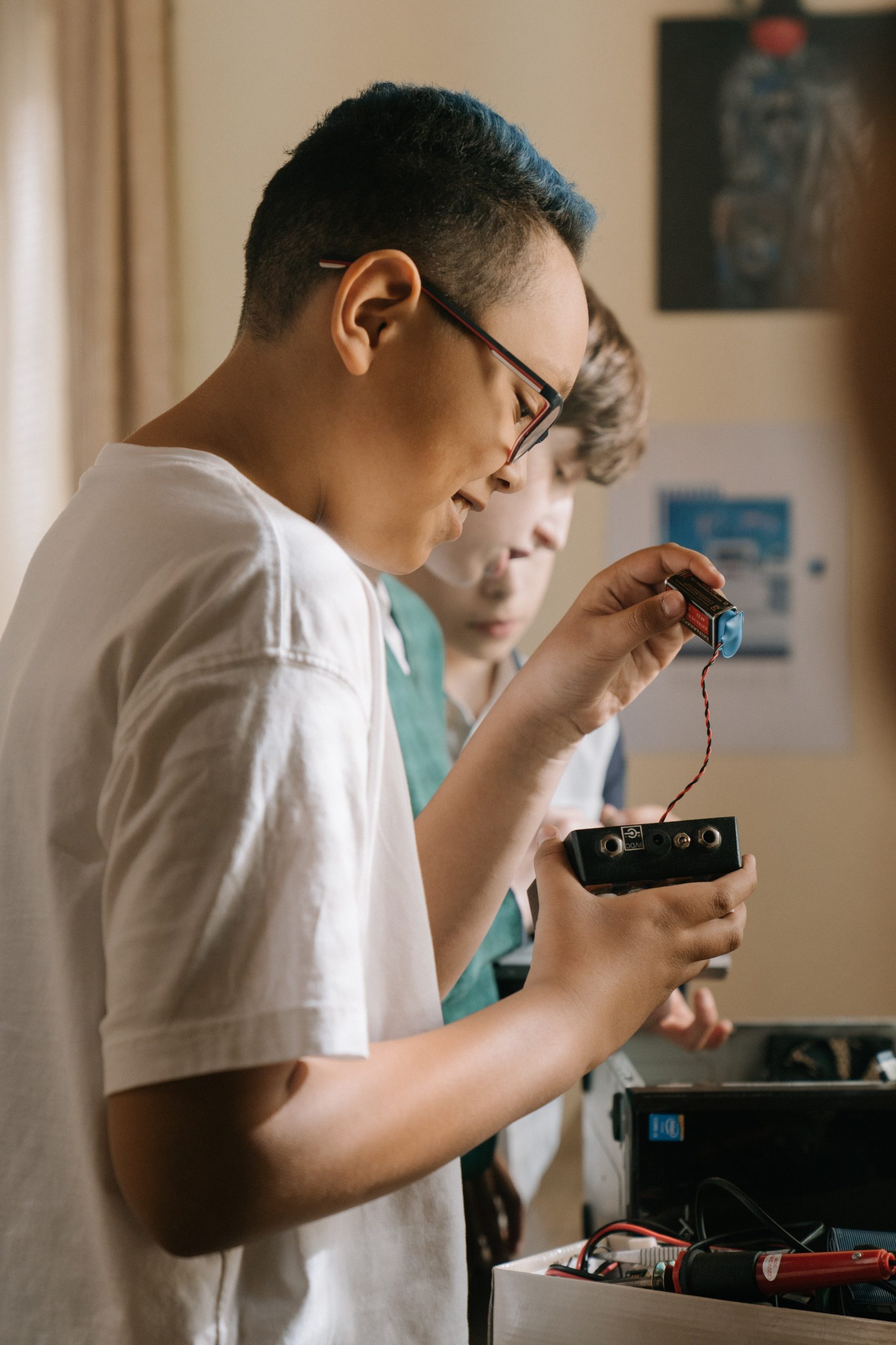 Complete

Customer Satisfaction
BatteryPlex is a distributor, retailer, and wholesaler of batteries and chargers. We offer discounts and provide specialty type batteries including dry, gel, AGM, and sealed types of batteries. We strive for complete customer satisfaction, so please contact BatteryPlex with any question or concern. Choose now to save time and money by exploring BatteryPlex, your online megastore for batteries and chargers.
Written by: Randy Walker Checking emergency evacuation routes regularly may not go far enough to ensure everyone's safety if a real-life emergency arises. Emergency lights and emergency light batteries in the workplace play a key role in a successful...
read more