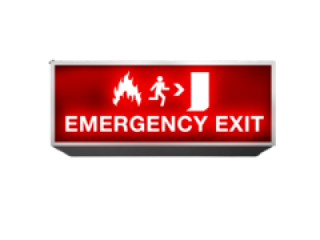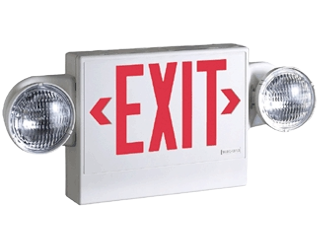 Power-Sonic Battery PS-1270 12V 7AH F1 Tab is a SLA AGM Hi-Capacity Rechargeable Battery
Power-Sonic Battery PS-1270
Power-Sonic Battery PS-1270 Sealed Lead Acid Rechargeable Battery 12V 7AH F1 Tab
PS-1270 PowerSonic is a 12 Volt 7 Amp Hour Sealed Lead Acid Battery by features high power energy density and Absorbent Glass Mat technology, providing superior, long-lasting performance. Valve regulated construction, with impact resistant ABS casing, allows PowerSonic batteries to be spill-proof and safe to operate in any position.
12V 7AH Sealed Lead Acid AGM by Powersonic
Dimensions 5.95 x 2.56 x 3.70 (3.86 Height with Terminal)
F1 Tabs .0187″ wide quick disconnect
Power-Sonic PS-1270 F1 model is Maintenance Free, UL Recognized, Non-Hazardous, Approved for transport by air, CE Certified
Is made for use in general-purpose float and light cyclic applications including fire and security systems, emergency lighting, UPS, toys, and medical devices.
Used in:
Telecom
UPS systems
Alarms
Scooters
Electric Gates
Wheel Chairs
Call BatteryPlex for quantity discounts.
PS-1270 Powersonic Technical specifications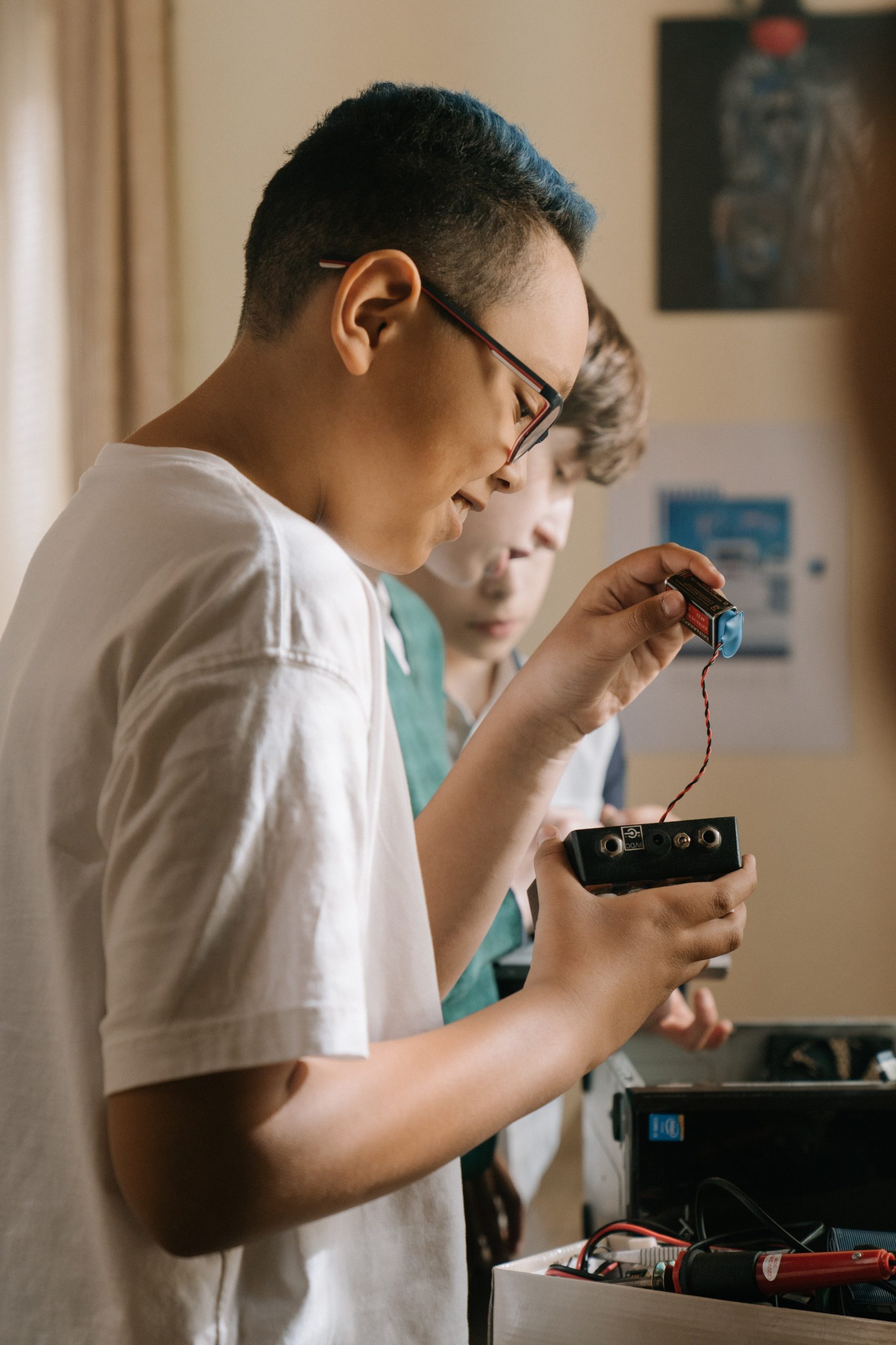 Complete

Customer Satisfaction
BatteryPlex is a distributor, retailer, and wholesaler of batteries and chargers. We offer discounts and provide specialty type batteries including dry, gel, AGM, and sealed types of batteries. We strive for complete customer satisfaction, so please contact BatteryPlex with any question or concern. Choose now to save time and money by exploring BatteryPlex, your online megastore for batteries and chargers.
Written by: Randy Walker   A growing trend for people across the country is to have emergency lights around their home with each of them equipped with a Lithonia battery as a backup when the electricity goes out. This option is a growing trend versus fumbling around...
read more