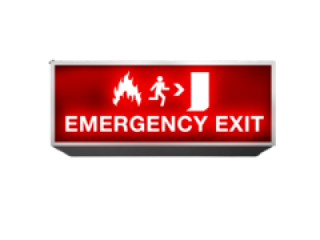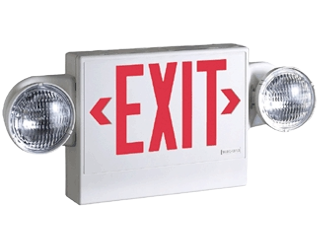 Power-Sonic Battery PS-1270 12V 7AH F1 Tab is a SLA AGM Hi-Capacity Rechargeable Battery
Power-Sonic Battery PS-1270
Power-Sonic Battery PS-1270 Sealed Lead Acid Rechargeable Battery 12V 7AH F1 Tab
PS-1270 PowerSonic is a 12 Volt 7 Amp Hour Sealed Lead Acid Battery by features high power energy density and Absorbent Glass Mat technology, providing superior, long-lasting performance. Valve regulated construction, with impact resistant ABS casing, allows PowerSonic batteries to be spill-proof and safe to operate in any position.
12V 7AH Sealed Lead Acid AGM by Powersonic
Dimensions 5.95 x 2.56 x 3.70 (3.86 Height with Terminal)
F1 Tabs .0187″ wide quick disconnect
Power-Sonic PS-1270 F1 model is Maintenance Free, UL Recognized, Non-Hazardous, Approved for transport by air, CE Certified
PS series has been designed with AGM (Absorbent Glass Mat) technology to ensure superior performance and reliability. Specifically engineered for use in general-purpose float and light cyclic applications including fire and security systems, emergency lighting, UPS, toys, and medical devices.
Powersonic General Lead Acid Battery Certifications
A number of the PS range of batteries are VdS approved. This is 1 of the world's leading inspection and certification companies in the fire protection and security industry. They set international standards with the publication of a comprehensive set of rules and guidelines for fire protection and safety equipment. VdS is 1 of the only testing institutes certifying sealed lead acid batteries, our VdS approved batteries are indispensable for the reliability of many security and fire systems.
The VdS quality seal certifies that our batteries are of optimum quality for use in fire, security, and life safety applications. General purpose VRLA rechargeable battery Sealed lead acid Absorbent Glass Mat (AGM) technology for superior performance Valve regulated maintenance free spill proof construction.
PS-1270 does not require any maintenance while in use. Electrolyte levels are calibrated during factory production and do not need to be inspected or topped up. There are 6 cells within this SLA battery is wrapped in a puncture resistant polyethylene envelope so even if the outer case is pierced no leakage should occur. High Energy Density.
The way we make our 12 volt 7ah SLA batteries means you get an excellent energy per pound of weight ratio. Our 12 volt 7 Amp Hour SLA battery can be discharged and recharged multiple times. Cycle service life will depend on the depth of discharges so please see the Technical Specification Sheet for more details.
Call BatteryPlex for quantity discounts.
Used in:
Telecom
UPS systems
Alarms
Scooters
Electric Gates
Wheel Chairs
Technical Specifications PS-1270 F1 Power-Sonic AGM Battery
PS-1270 Powersonic Technical specifications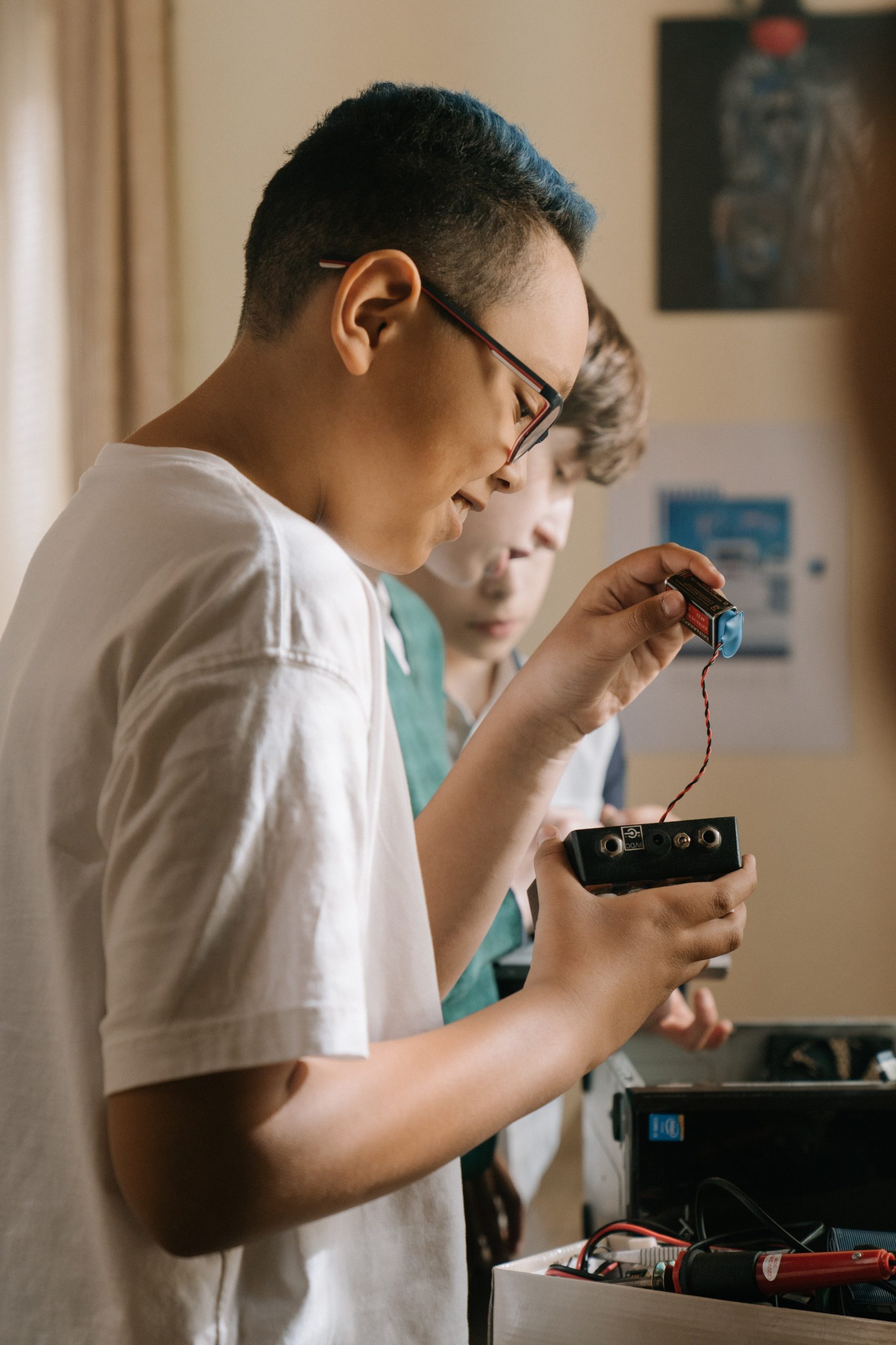 Complete

Customer Satisfaction
BatteryPlex is a distributor, retailer, and wholesaler of batteries and chargers. We offer discounts and provide specialty type batteries including dry, gel, AGM, and sealed types of batteries. We strive for complete customer satisfaction, so please contact BatteryPlex with any question or concern. Choose now to save time and money by exploring BatteryPlex, your online megastore for batteries and chargers.
Uninterruptible power supply on white background Written by: Randy Walker Power backup systems are the lifesavers of your unsaved work when the electricity starts to flicker and the dark computer screen sends you screaming in anguish. Losing documents, photos,...
read more